Since ages these two colors have been favorite for both genders. Many research studies have been conducted to see which one dominates other.
It has been a general belief that women wearing RED are impulsive, excitable and energetic. They are ambitious and like things to happen pretty fast. They like to be best in every activity done by them, but at the same time may be thought to be a bit insensitive to the feelings of other people, since they always like to be the center of attraction.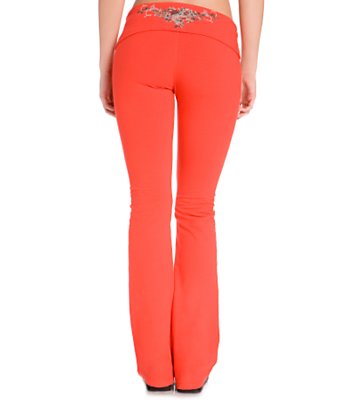 Women with inclination for BLACK are believed to be strong-willed, opinionated and disciplined. They may be too inflexible and too independent. Watch out that these are not defense tactics. Black represents repudiating – the ultimate capitulate or abdicate – and those who choose to wear black constantly want to renounce everything out of a stubborn protest.
This debate has been there for men too, who have been divided among these choice of color.  That's why Apple has, along with other vibrant colors launched iPod in both of these majestic colors, the traditional black as well as the EXCLUSIVE (PRODUCT)RED, available at Apple stores only.
My all time favorite has been RED since Psychological Study Reveals That Red Enhances Men's Attraction to Women. So what's your's ??
 
And who can ever forget "Lady In Red" by Chris De Burgh from the 1986 album Into The Light.
Even today the slightest reference of this track and it's there playing in background of my mind, with those lovely opening lines ………
I've never seen you looking so lovely as you did tonight
I've never seen you shine so bright…..